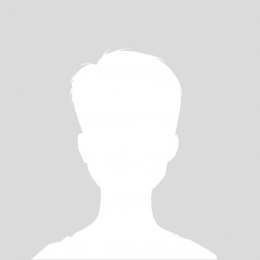 Chelsea Dallin
Secretary
Secretary of the National Federation of the Blind of Wisconsin
Chelsea grew up on a farm in Edgerton, Wisconsin. She was always involved in activities such as 4H, Judo, church activities and many extracurricular activities after school. During the summer, She spent a lot of time showing 4-H projects at our local county fair. 
Chelsea attended Carthage College, where she got a degree in psychology and studied music in Spanish. She attended the Colorado Center of the Blind after graduation from college. She received her master's degree in school counseling from the University of Wisconsin Platteville. 
She currently works as a school counselor at the Wisconsin school for the blind and visually impaired. She lives in Janesville with her husband, Ben. Currently, she serves as secretary on the board of the national Federation of the blind of Wisconsin. Her hobbies and interests include singing, writing songs, reading, traveling, being involved in the community and spending time with family and friends.