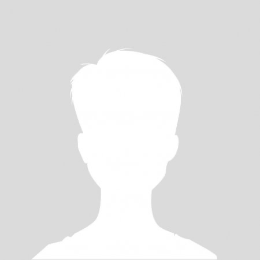 Karen Riccobono
Board Member of the National Federation of the Blind of Wisconsin
After 17 years working at Register of Deeds for Milwaukee County, Karen is now retired for five years. She is a member of NFB Milwaukee Chapter for 21 years, serving as secretary for 15 years. A member of Wisconsin Parents of Blind Children, currently serving as secretary. She is has been on the board for NFB Wisconsin affiliate for 16 years.
She is a volunteer for Audio & Braille Literacy Enhancement, (ABLE) where she has broadened her knowledge of braille and commitment to help. She has worked in the braille department for three years.
Karen has a son who inherited my eye condition, Aniridia, which is an eye disorder characterized by complete or partial absence of the iris with a risk of causing Glaucoma. Her son was diagnosed with Glaucoma at age five and lost his vision in one eye when he was a young teenager. Mark Riccobono, her son, became involved with NFB where she learned and continues to learn about blindness. Mark and Melissa have three wonderful children and live in Baltimore Maryland. Mark is president of NFB.