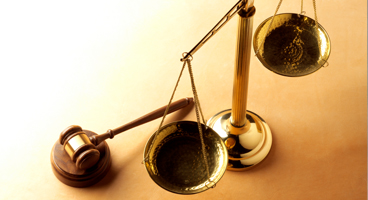 Legal program
The National Federation of the Blind's extensive legal program has helped advance disability rights case law under the Americans with Disabilities Act and the Rehabilitation Act of 1973, creating more
Learn More about the Legal Program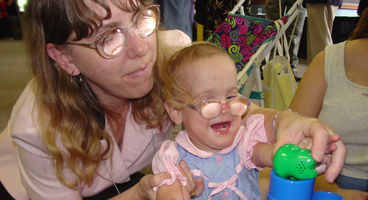 Blind parents
The National Federation of the Blind knows that blind parents are fully capable and have been successfully raising children for generations.
Connect with Blind Parents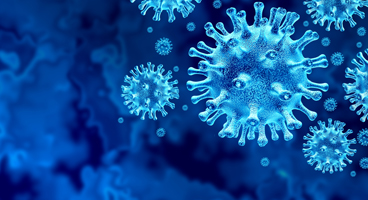 Covid-19 resources
The National Federation of the Blind is closely monitoring the COVID-19 emergency, which is changing everyone's lives but has unique effects on blind people.
COVID-19 Resources
FROM OUR NATIONAL COMMUNITY
Braille Monitor
The Braille Monitor is the flagship publication of the National Federation of the Blind.
Access the Braille Monitor
NFB-NEWSLINE®
NFB-NEWSLINE is a free audio news service for anyone who is blind, low-vision, deafblind, or otherwise print-disabled that offers access to more than 500 publications, emergency weather alerts, job listings, and more.
Learn about NFB-NEWSLINE